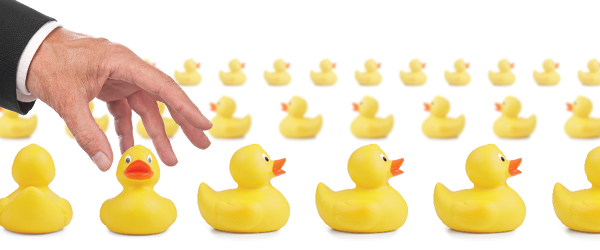 Departments have their own organizational structure, leadership styles, cultures, performance measurements, and more. However, the customer is only satisfied when the value-add from each department and supplier integrates into a holistic process.
This is one of the key reasons we look at each of the departments along the supply chain and try to better understand their value-add, internal expectations, and communication and system needs.
Supply-side processes and activities cover many areas, and interrelate and depend on demand-side processes such as Sales & Operations Planning (S&OP) and Demand and Orders Management.
Ideally, a supply chain is designed to safely deliver top-quality products at the lowest cost while increasing velocity. Velocity gets products and services to customers faster. As we work through the various scenarios, "silos" within the organization become clearer as competing goals such as "quality versus velocity," "inventory investment versus on-time delivery," and more are reviewed. As one company, it is imperative that we get to the "best" solution, which oftentimes requires compromise on departmental and individual targets.
Companies often use performance metrics such as on-time delivery performance, point of use availability, inventory record accuracy, etc.  We highly recommend assuring that goals are aligned with corporate needs by using a balanced scorecard approach.  This approach not only looks at the planning and execution activities associated with the supply chain, it also incorporates supplier, customer, and shareholder needs through a balanced set of goals and objectives.
This process does not need to be difficult or complex.  Caterpillar, as an example, manages its continuous improvement initiatives by breaking them into four major areas:  People, Quality, Velocity, and Cost(PQVC). Other companies may focus more on communication and collaboration with key partners, ease of doing business, clearly differentiating their products and services, green initiatives, risk mitigation, and integration of supply chain initiatives into the corporate-wide environment.
At TTS, we recommend establishing a committee to look at your company's specific needs and creating a similar program.
Ask us how TTS can help your company evaluate its historical performance to plan and review established or burgeoning programs, as well as examine, revise and/or validate your supply chain initiatives.