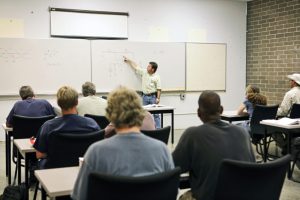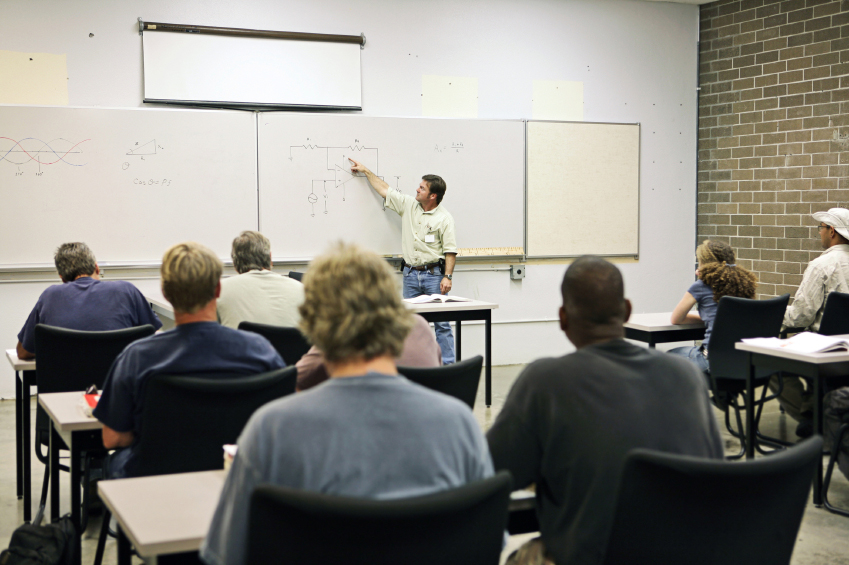 ILT is an effective means of delivering information, as it allows for real time feedback, questions and answers, and spontaneous update of delivery to meet the needs of the learners. TTS instructors can deliver training in a classroom environment, in a hands-on laboratory or as on-the-job training.
Each of our instructors brings years of hands-on experience to the training. Training ranges from fundamental concepts to task specific instruction. The highly interactive environment transfers knowledge, skills and experience to the students. Many of our courses include hands-on equipment.
Course outlines are available for download for our off the shelf courses. Do you have a new piece of equipment that needs training? Give us a call!