Tech Transfer Training Services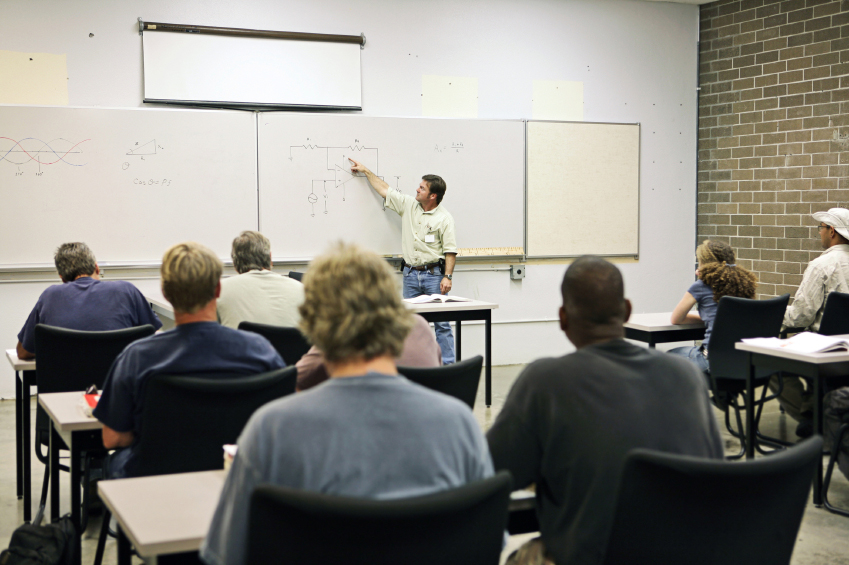 The tasks performed by your workforce vary in complexity and your training should as well. Simple tasks can be performed following a procedure or direction, such as 'Insert tab A into slot A.' However, more complex tasks require higher levels of comprehension and skill.
Technology advances have allowed us to take training from anywhere, at any time. With so many choices available, it is important to target the training at the specific need.
Technology Transfer Services drives your training with an integrated approach for maximum effectiveness. Training is matched to your individual situation with a combination of cutting edge training methods. You'll find it to be the most effective combination of training anywhere.
Take a tour through our training and see for yourself.