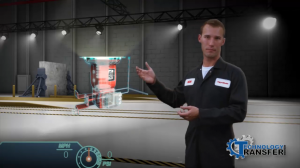 Videos can be used to replace instructor training or to supplement it.  People or equipment can be videoed to demonstrate a task or proper operation of equipment.  In our example, we show the use of an instructor in a video to supplement other training. Videos can also include animation and complex computer graphics to combine several environments as shown in the examples below.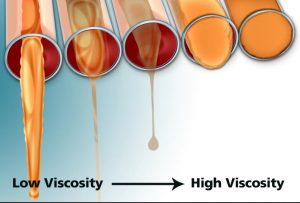 This video discusses the many purposes of lubrication, the different types of lubricants, and the different methods of lubricant delivery.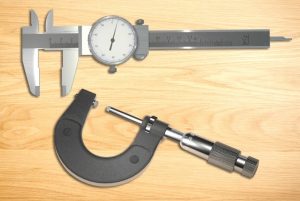 This video discusses the reasons for precision measurements, the tools used, and the proper use of these tools.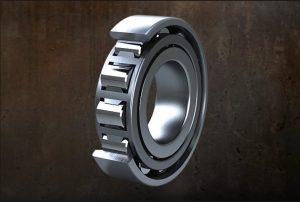 This video will introduce you to the two main categories of bearings, radial and axial load, and the proper lubrication of the different styles of bearings.