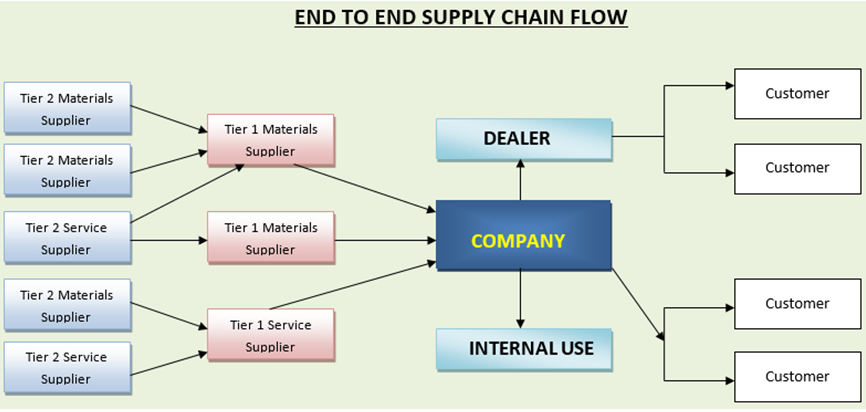 Supply Chain Management (SCM) can be defined as the management of materials and information as they move in a process from suppliers to manufacturers to other Caterpillar facilities, distribution centers, and dealers.
A Supply Chain is comprised of interrelated groups functioning as a single unit. The Chain can include a wide network of suppliers, supplier's suppliers, VMI/SMI and 3PL service providers, manufacturing locations, distributors, dealers, and customers that contribute to the design, production and delivery of products and services.
In order for these groups to operate most effectively, there must be standard procedures, agreed-upon accountabilities and responsibilities, systems that will allow for effective management of materials, timely and accurate communication, and realistic goals. With these, a supply chain can perform at a world-class level.
Ask us how TTS can help review your Supply Chain performance and provide solutions to your operating and training needs.