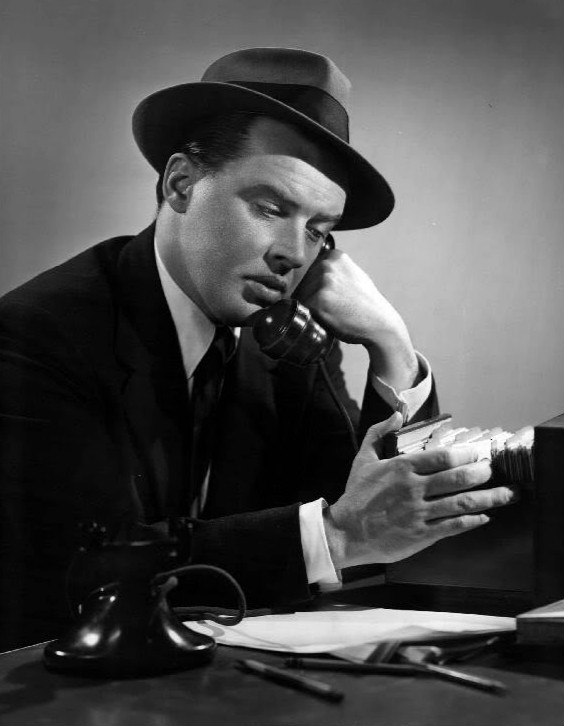 The detective approached the scene like he always did, observing the behavior of the crowd as he stepped under the yellow tape surrounding the area. It is important to stay detached from the circumstances and evaluate all the clues without bias from the witnesses. What was it this time? Could it have been an accident, an intentional act, or self destruction? The door was propped open and a multi-meter was lying on the ground.
What was the first step?
Symptom Recognition – Lights are off; they are supposed to be on! It was definitely dead.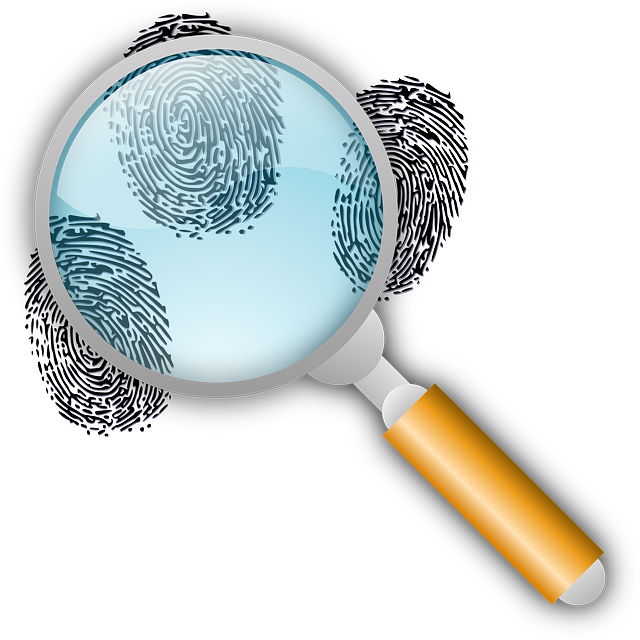 A Technician must approach a problem much like a detective. Learn more about TTS' troubleshooting training today, and prepare yourself to start 2015 right!