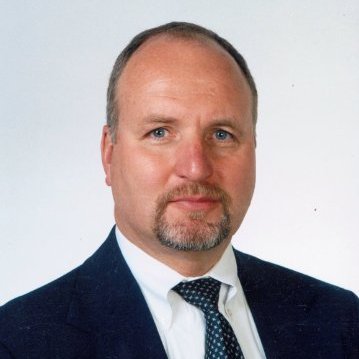 TTS is proud to congratulate Greg Foskey on receiving his APICS Certified Supply Chain Professional (CSCP) Certification.  In today's global marketplace, customers expect exceptional quality, low prices, quick turnaround, and on-time delivery. To successfully compete, organizations have had to improve supply chain management practices and as a result, CSCPs are playing a larger role in their organizations.
Greg is the Chief Financial Officer for Technology Transfer Services, Inc.  In this role, he is responsible for all finances, accounting, forecasting, budgeting, treasury, and tax and corporate insurance.  A valuable member of the Executive Management Team, Greg provides operational support, supervises the finance department, as well as assists in establishing objectives, strategic planning, and selecting outside consultants. He is responsible for assessing organizational performance against both the annual and long-term company strategy while providing recommendations on operations, budget management, cost benefit analysis and forecasting needs.  With over 30 years experience in the fields of Operations and Finance, Mr. Foskey has also served as a teacher for several colleges, including Cleveland State University. He possesses an MBA from Loyola College of Maryland, as well as a BSBA in Management and Finance from John Carroll University. Greg's certifications include CIRM (Certified in Integrated Resource Management), CPM (Certified Purchasing Manager), and CPIM (Certified in Production and Inventory Management).
Call TTS today at (813) 908-1100 to find out how we can help you master supply chain management at your facility.