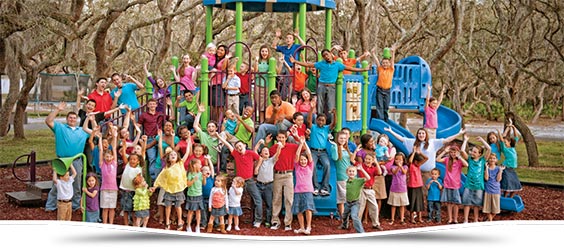 On Friday December 20th, TTS was honored by the presence of 20 children from The Hope Children's Home.  Founded in 1968, Hope Children's Home has rescued nearly 5,000 children, ranging from infancy to
18 years of age. Most of these children have been discarded, abused, abandoned, or orphaned; although, some of the children have simply come out of a situation where a parent just needed help.
The 20 children led by Matt Higgins sang Christmas Carols, shared their life stories, and talked about what they wanted to do in the future.  Afterward, there were cookies and Christmas presents for the kids.  The character these children have is amazing.  They would only take a couple of cookies each because one of the older kids wanted to make sure there was enough left to take back to the rest of the children at the house.  Additionally, they couldn't wait to get back home to share their presents with the other kids.
They are an amazing organization, turning lives around every day.  If you would like more information on The Hope Children's Home and to read some more amazing stories visit: http://www.hopechildrenshome.org/