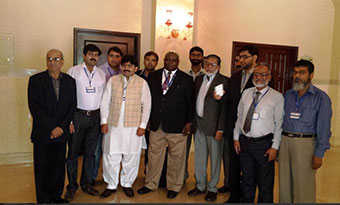 The United States Agency for International Development (USAID)'s Energy Policy Program has completed  a capacity building program for engineers that provides training, facility assessments, maintenance and plant outage support for state-owned thermal power plants. Sixty-five engineers, including five women from the Muzaffargarh, Guddu, and Jamshoro thermal power plants, underwent training in power plant management under USAID's Energy Policy Program. The training was conducted in three sessions with the last being completed on 20 June 2014.
"The goal of the training was to establish best operational, maintenance practices and modern management techniques at the power generation companies (GENCOs), which will raise the overall operation standards and efficiency."
The training was conducted by TRAX International (Dr. IIyas Anjum) and Technology Transfer Services, Inc (Kenneth Frazier) at the Senrena Hotel in Islamabad, Pakistan, and contracted by DINSONS, a local company in Islamabad.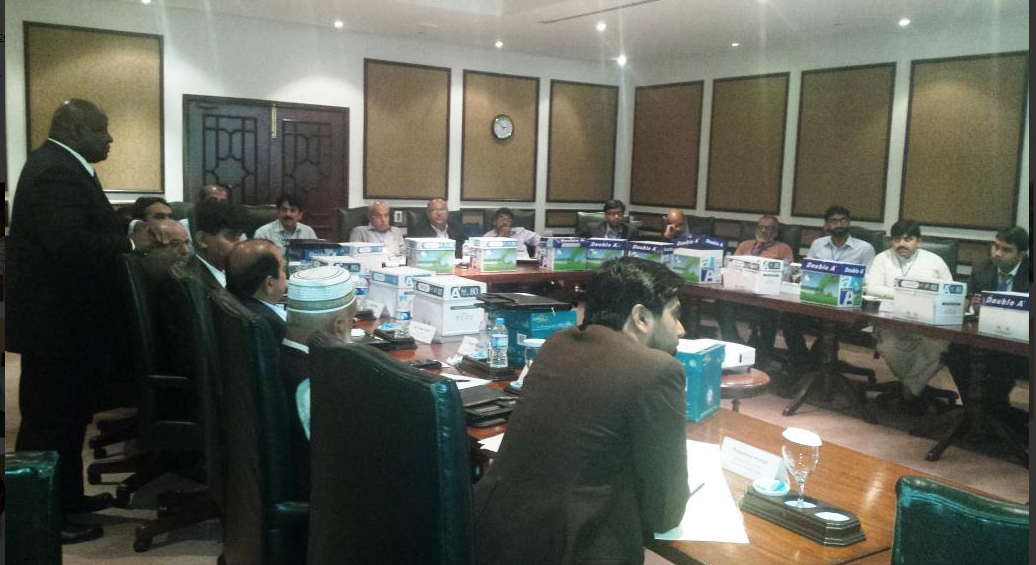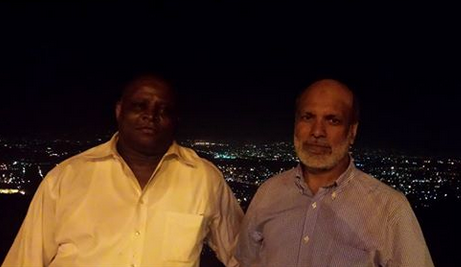 View of Islamabad from Monal Restaurant.