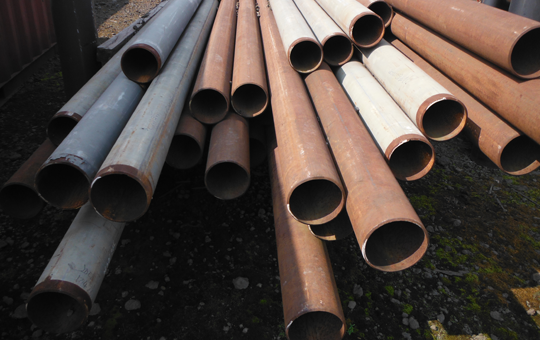 Technology Transfer Services (TTS) has completed delivery of preservation procedures covering the long term storage of spare parts in a tropical climate for one of the largest corporations in the world. It is estimated that implementation of these procedures will save 10MM USD over a ten year period through reductions in downtime and spare part replacement.
This global client was facing unique hurdles caused by a production unit's remote location, difficulty in procuring spare parts in a timely manner, and degradation of materials during long term spare parts storage. TTS was contracted to develop procedures that would restore spare parts currently in storage and prevent biological and environmental contamination of new spare parts introduced to the warehouse. The completion of these procedures has provided the production unit with clearly defined steps to improve spare part reliability including:
Frequency of preservation activities
Materials required for performance
Associated safety data sheet information
Personal protective equipment requirements
Specific spare part inspection points
Specific preservation steps
Leading this effort for TTS was Carolina Holzer. Bringing over 20 years of technical experience and a Masters in Chemical Engineering to TTS, Carolina was able to identify the key causes of degradation and develop procedures that meet the production unit's needs.
For further details on the Maintenance and Operation Services provided by TTS, call (813)908-1100 or visit www.techtransfer.com.