Development Tools
We use a wide array of development tools to power innovation in all that we do.  Technology changes rapidly and we do not believe one tool fits all projects. Typical tools we use currently for projects include: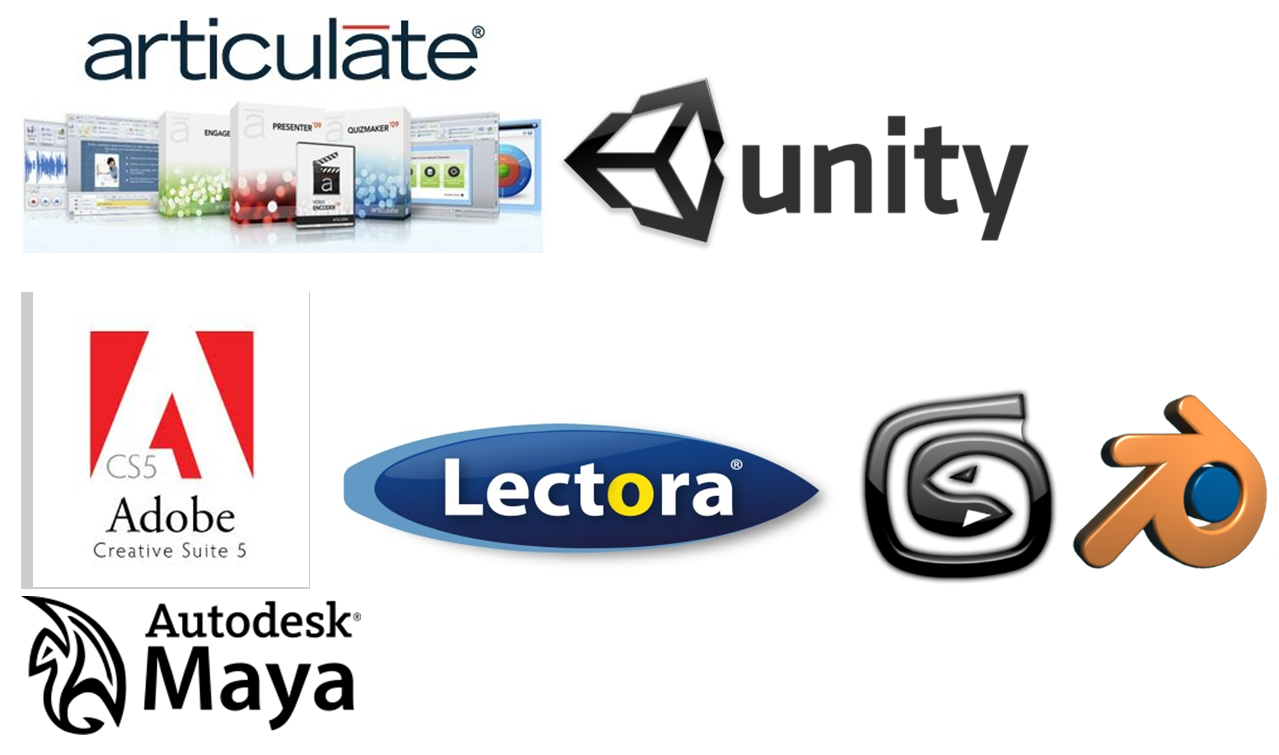 Platform Technology
We use an array of integrated technologies that allow for a highly configurable, extensible platform to create a cost effective and powerful learning experience. Solutions include Technology Transfer Services developed applications and reliable, flexible open source software applications.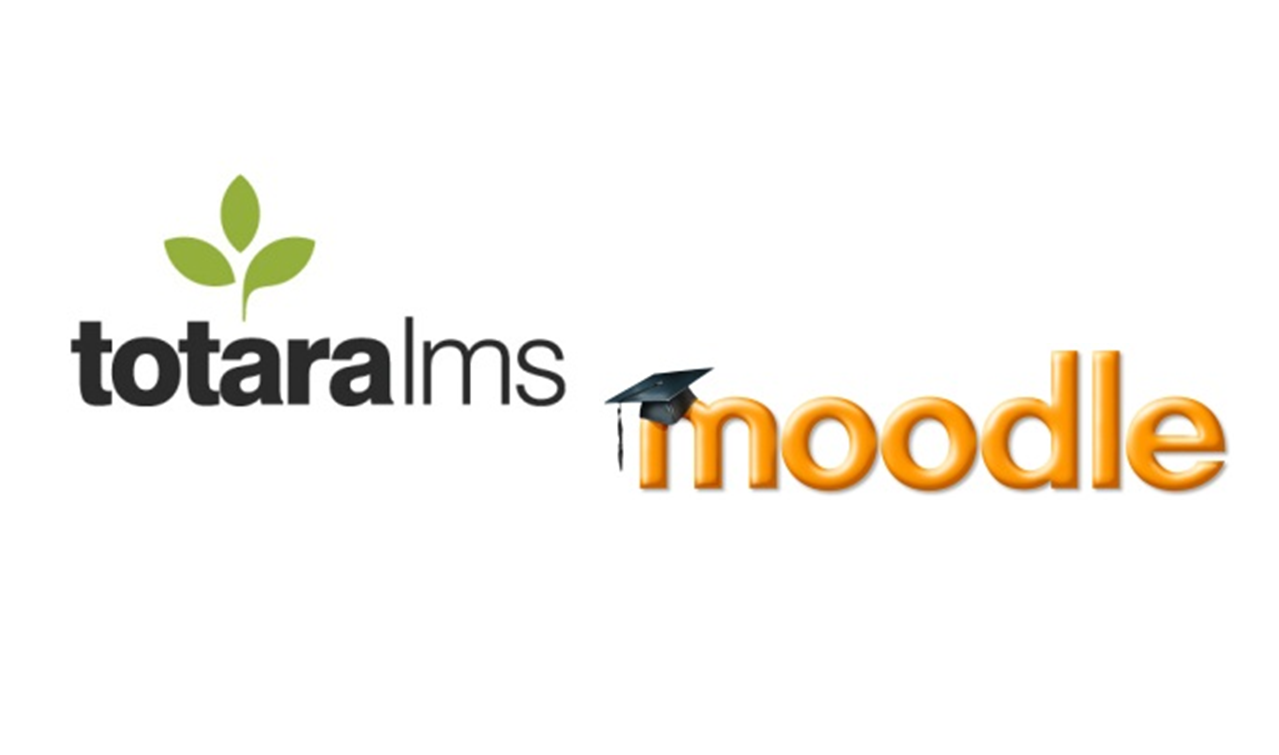 The odesie framework is a robust and secure learning management and content delivery solution. The hosted odesie platform includes physical, network, and platform security.
Physical – Residing in a third party Tier 3 Data Center, the extensive physical security includes:
Tier 4 electrical systems with conditioned UPS power with onsite generator backup
Access protected by triple requirements: something you have (key card), something you know (PIN), something you are (biometric fingerprint readers)
Additional protection with combination locked cabinets
24/7/365 manned security
24/7/365 monitored Internal and external video surveillance
Controlled environmental conditions and monitoring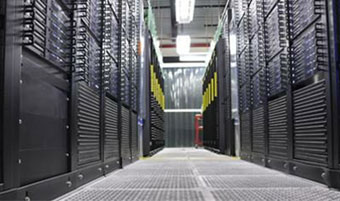 Network — Network security is provided through multiple Tier 1 networks backed by a 12 site, partial mesh topology that use industry leading firewalls with IDPS, Antivirus, and DDOS protection capability.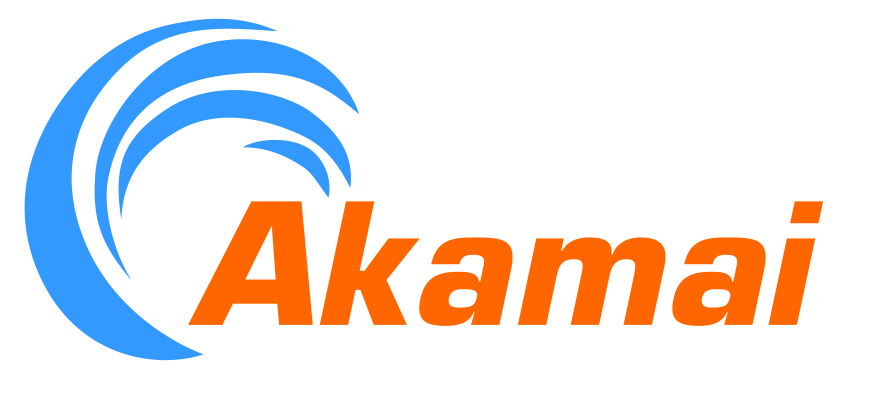 Additionally, user traffic is served through the Akamai worldwide distributed, caching architecture.  Akamai technology provides enhanced security through Akamai SSL tunneling that prevents users from accessing odesie servers directly since all traffic is proxied via Akamai.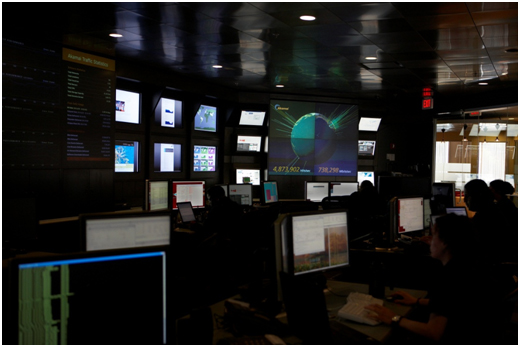 Platform Security – Platform access is granted through a 2048 bit encrypted tunnel to manage odesie equipment.  Passwords and security questions are protected by SHA-256 encryption to prevent database attacks.
Additionally, cryptographic random salts are used to prevent algorithmic and brute-force attacks.
All automated backups and maintenance are performed through an IPSEC VPN tunnel to a secure offsite storage facility.
Unique user IDs and passwords are required for each user, as well as answers to security questions for password retrieval.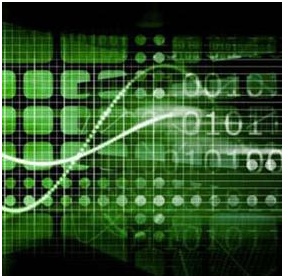 The site is TRUSTe Certified which means the site is certified at the highest level of user privacy and data protection and includes routine third party scanning of the site to detect vulnerabilities.
Accordingly, odesie is compliant with both United States FTC requirements and strict EU Data Privacy laws.
About Us
Since 1994, Technology Transfer Services (TTS) has been widely recognized as a leader in maintenance and operations services. In recent years, TTS has emerged as the world's largest blended learning company focused on maintenance and operations optimization. In 2012, TTS was awarded the IACET Exemplar Award for External Training in maintenance and operations.