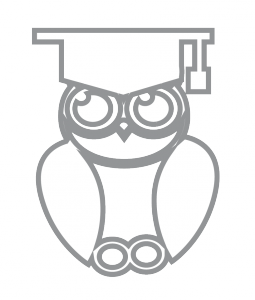 At Technology Transfer Services, our mission is to be a trusted business partner, providing innovative solutions to improve performance regardless of the challenge. As a 2012 IACET Exemplar Award winner for our blended learning solutions and a 2013 Bersin What Works Award for Innovations winner, TTS brings our top notch talents to a variety of eLearning services. With a creative staff consisting of LMS Specialists, Graphic Designers, Conceptual Artists, Content Developers, Subject Matter Experts, and Programmers, we make our client's vision come to life because we never set any limitations on what can be done. As an IACET Authorized Provider, TTS follows a rigorous instructional design methodology, verified to meet the IACET/ANSI standard, and excels at the creation and deployment of technology-based learning solutions.

While instructionally sound information is an important goal, TTS realizes that it is equally important to deliver content that is engaging, appealing, and creative.Time is a valuable commodity and knowledge truly is power- the power to grow professionally, advance your business, and contribute to your organization as never before. Unidimensional training is a thing of the past- surpassed by more engaging and creative ways to transfer skill and knowledge of important industrial topics much more effectively. We believe that the solution is not to try to improve incrementally the ways of the past, but to create a completely new, more powerful, reliable, and engaging learning solution.

Normally, other companies focus their efforts to a singular industry, but TTS is not as discriminating. We strive for success in all fields and are willing to work with any client, in any industry, no matter the challenge. How can we do this? That's easy! Our clients become part of our creative development process from conception to delivery. We blend your vision and desired outcome with our technical skills and creativity to develop a product that will blow you away!

In addition, TTS excels at redefining the methods of learning. From personalized teaching modules to interactive, high quality edugames, we can help you find the perfect training solution for your particular company. We pride ourselves on our one-on-one contact with customers, and strive to never let you feel like one of the masses but part of our family. From simple to intricate, your challenge is our main focus.

The following links are Services offered by TTS that directly relate to eLearning: