Download the odesie Course Catalog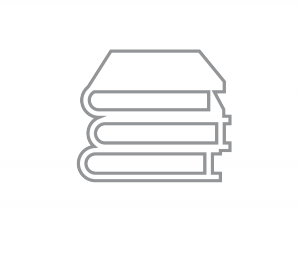 More important than the quantity of modules produced by our team, the quality of our modules is noted for its outstanding learner engagement and instructional value, as demonstrated by our acceptance of prestigious awards such as the 2012 IACET Exemplar Award, for our blended learning solutions, and the 2013 Bersin What Works Award for Innovation.
Technology Transfer Services has been accredited as an Authorized Provider by the International Association for Continuing Education and Training (IACET). In obtaining this accreditation, TTS has demonstrated that it complies with the ANSI/IACET Standard which is recognized internationally as a standard of good practice. As a result of the Authorized Provider status, TTS is authorized to offer IACET CEUs for programs that qualify under the ANSI/IACET Standard.
Check out our full odesie® catalog or browse a full listing of the series that we offer. Click on the associated icon to see a detailed description of the series. For a complete lineup of modules in a series, please click on the Download PDF link at the top of the page.